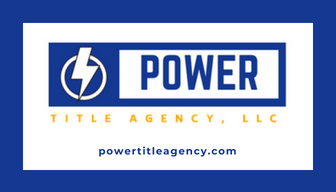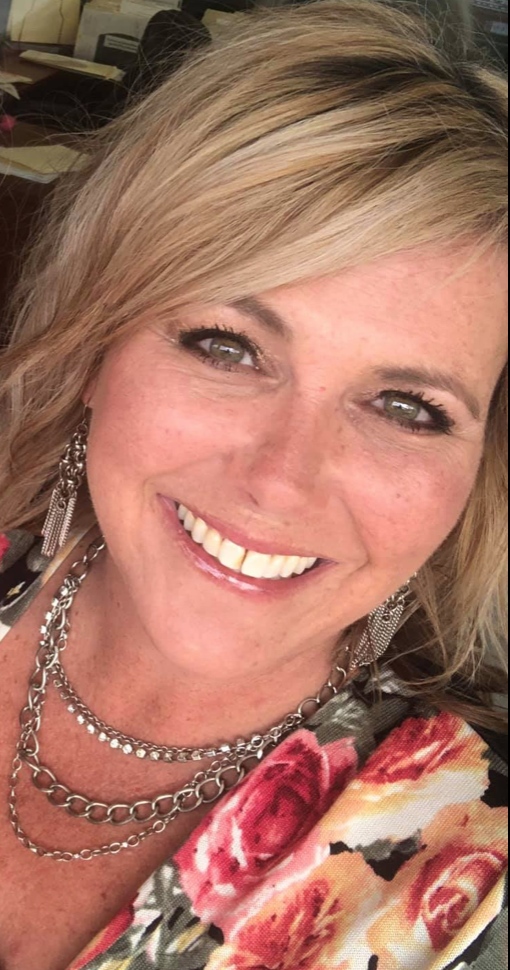 Michelle Adams
Escrow Closer
Direct: (816) 381-2622
Fax: (816) 381-2809
1610 SW State Route 7
Blue Springs, MO 64014
At Power Title Agency we are commited to providing industry leading service to our clients. We pride ourselves on helping our clients with all thier title needs.
We strive to provide the best service and solutions at all times. We promise to provide the most through and swift searches and closings available today!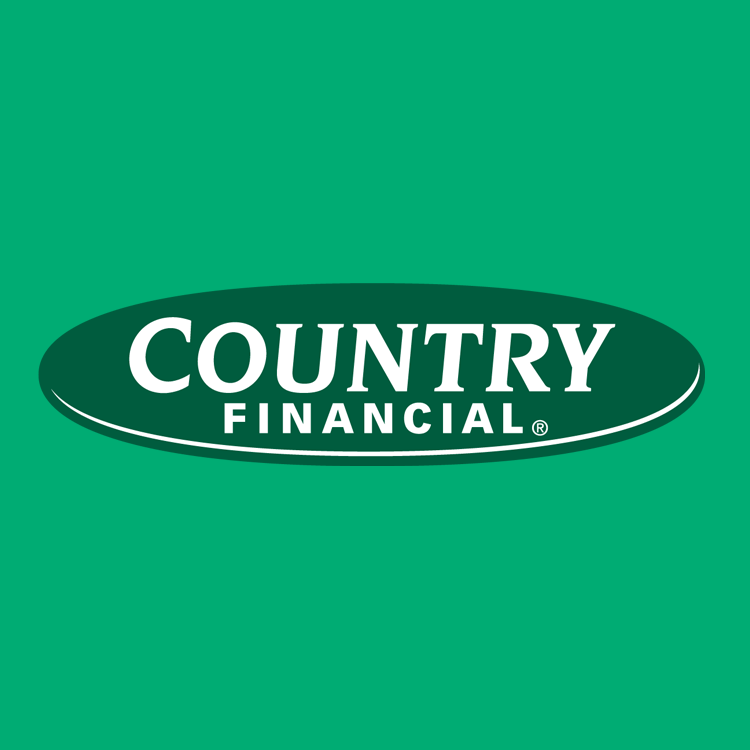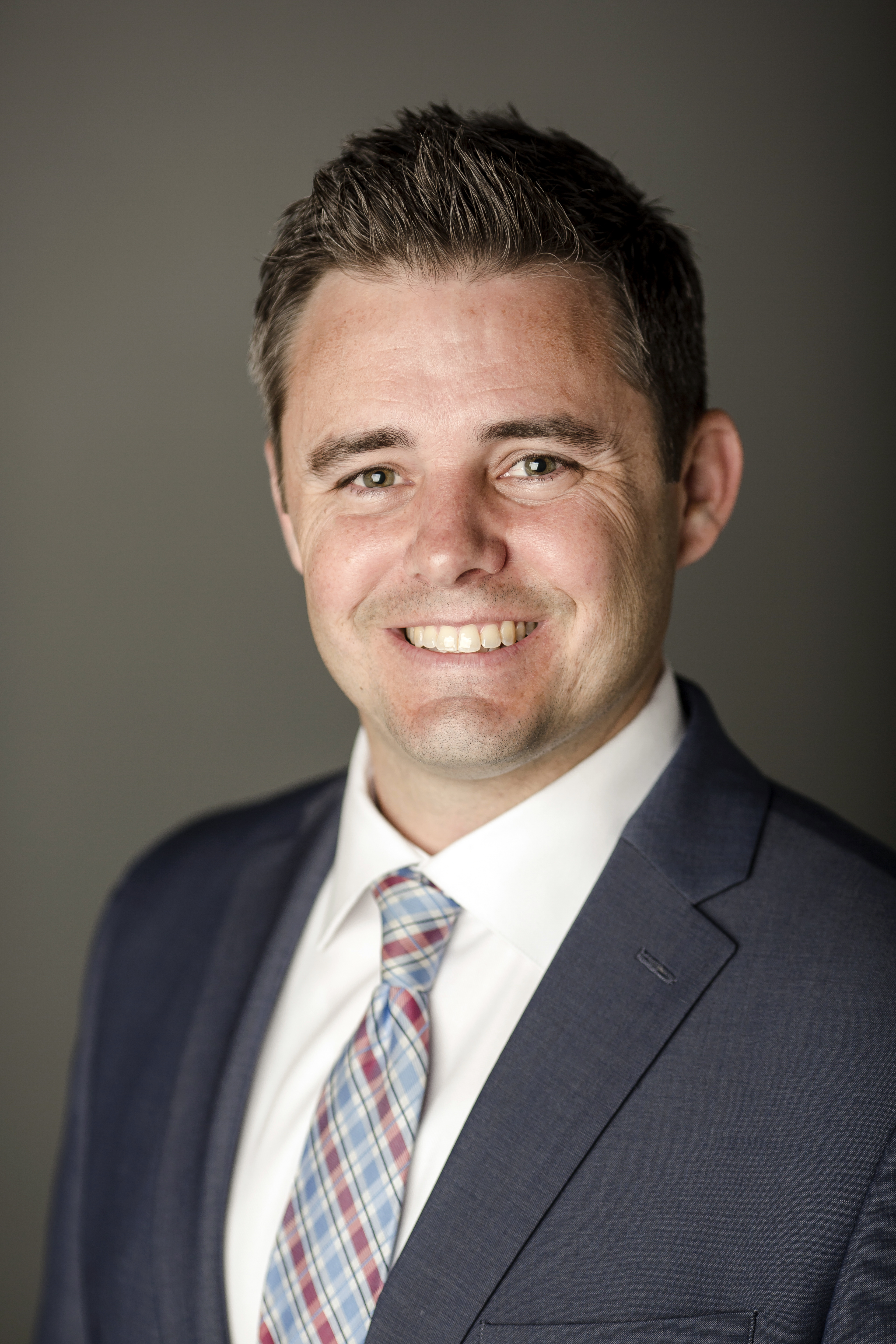 Wes Vogt
Direct: (816) 252-0976
Fax: (816) 11795-6405
4200 Little Blue Pkwy Ste 490
Independence, MO 64057
I joined COUNTRY Financial to fulfill a valuable need in our community. It's a great feeling to help my friends and neighbors achieve their goals! Many people dream about how their lives will change in the years to come. Even though no one has a crystal ball to predict the future there are some things that are a real possibility, especially if you have a family – like weddings, college, and eventually retirement. Being prepared for these things can make a big difference, and protecting what you have today is important, too. Let's get together to talk about your present needs and future plans!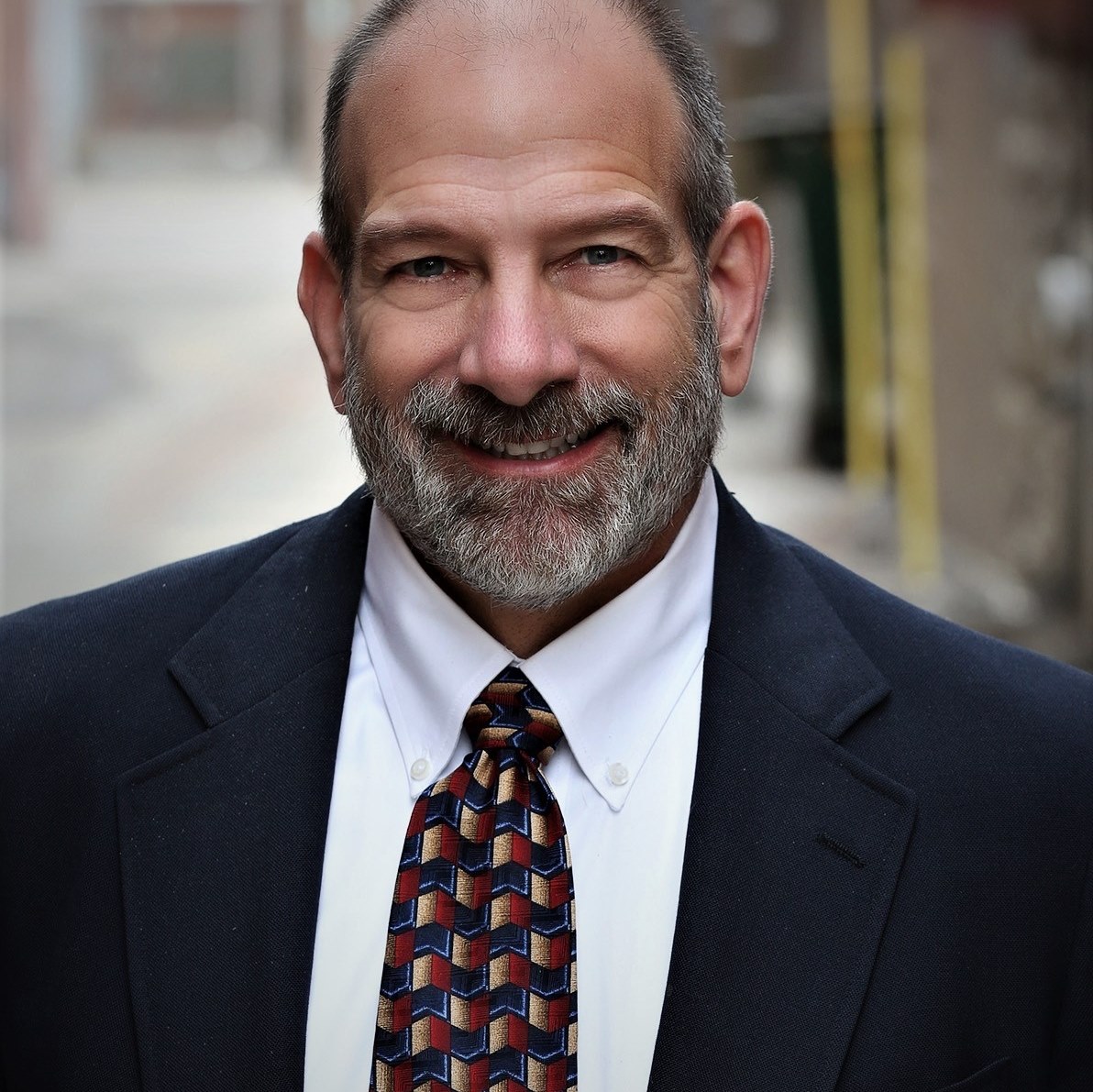 Kent Labinski, Cinch Home Services
Account Executive
Direct: (800) 247-3680
Cell: (816) 665-6580
Hi, we're Cinch. And we make home protection easier than ever! When things break down, we step up. We believe it should be simple for homeowners to get the help they need at a price they can afford. That's what a home protection plan from Cinch Home Services is all about.

Home ownership is certainly rewarding, but it's not always easy. When major home appliances and systems break down, it can be difficult to come up with the money to get them fixed. And finding a trustworthy service pro can be hard, too. That's where we come in. With more than 40 years of home industry experience, our team is dedicated to providing straightforward solutions that make home repairs easier.

We approach every situation with a genuine commitment to homeowners - because we happen to be them ourselves.